Last Updated on March 10, 2022 by Scott Charleboix
This post is the Ultimate SEO Roadmap Checklist. With the growth of conversational search intent, pillar page strategies have entered the scene to fulfill those queries. Like anything in the SEO space, pillar page strategies take time and a great deal of planning to do correctly. Moz breaks down this process.
Part 1: Concentrates on developing your SEO strategy with the SEO Roadmap. And you're introduced to the 10 Steps to learning SEO. Ultimate SEO Roadmap to Learning SEO
Part 2: Picks up with the 2nd Step of Link Building Posts and focuses on growing your link building. Growing your Link Building.
Part 3: Picks up with the 3rd Step and continues with the remainder of the next steps. Implementing SEO Strategy – Steps 3 thru 10.
Part 4: Contains the Bonus Material: Ultimate SEO Roadmap Checklist. Ultimate SEO Roadmap Checklist (this part).
Technical SEO Checklist
"It's absolutely critical that you build a healthy site structure" – Matthew Woodward. If you haven't paid attention to site structure before that should be your #1 priority.
With Screaming Frog you can look at your site to see if it has a bad or good crawl depth. Naturally you're looking for the latter which is depicted at the bottom of the image below. You'll be able to pull the information for your site by using the feature within Screaming Frog called Crawl Depth report (located in the bottom right hand corner).
The 2nd image is my crawl depth. It closely resembles the one on the bottom so I'm glad to see that because you should be able to get to a certain point within 3 clicks. To interpret the crawl depth, the further away from the home page is an example of bad crawl depth. Note: My crawl depth chart is only represented from 500 URLs (in the free version).
Crawl depth chart
Onsite Audit – Identify any issues that deal with:
Site Structure
Index Management
Duplicate Content
Internal Redirects
Internal Linking
Trust Signals
Page Speed
Improving your Page Speed
Four main common problems and the items to fix them:
For competitor analysis, you need to look at least your top 10 competitors. For the items listed below.
Competitor Analysis: Search and observe for:
Content length
Page purpose and intent
What types of pages are ranking
How strong is the domain
Monetization of the site and
Page layout and design
The Ultimate SEO Strategy Template For Getting More Website Traffic
Want to learn the ultimate SEO strategy? We hold back nothing in this to-the-point guide on getting your site ranked!
Bonus Material: Ultimate SEO Roadmap Checklist
☐ Step 1: Learn SEO Basics
☐ The importance of using a Holistic SEO approach
☐ 14 programs to develop an SEO Audit
☐ Establishing an SEO Strategy – 3 Step SEO Strategy
"All we need to do in SEO is give Google what it wants and what Google wants is pretty simple." – Matthew Woodward
☐ Technical SEO – Build a solid and healthy website structure (i.e. with Rank Math Pro)
☐ Content Creation (Content SEO) – Create relevant content that "helps" people solve problems.
☐ Link Building – Acquire Links from relevant websites.
☐ SEO Process Management
For more information on the four pillars of SEO please visit my Pinterest board and the four pillars listed above have links to each of the four pillars to show more pins related to that pillar of SEO.
☐ Technical SEO
☐ Content SEO – using Content in your Keyword Research
☐ Backlinks
☐ Step 5: Implement Free SEO Tools
☐ Step 6: Create a SEO Strategy
SEO Strategy is simply a three-step process:
☐ Step 1: Technical SEO
☐ Step 2: Content Creation
☐ Step 3: Link Building
☐ Step 7: Learn about Search Engines
☐ Why must you avoid duplicate content? Web pages with duplicate content have next to zero chance of ranking. Search engines love unique content, so give it to them.
☐ Step 8: Deepen your SEO Knowledge
2. ☐ Yoast SEO posts
☐ Step 10: Increase Search Traffic
To rank #1 in Google requires 3 things:
☐ Use Holistic SEO
☐ Learn about the 4 pillars of SEO and
☐ Use the Top 10 SEO Tips in the link above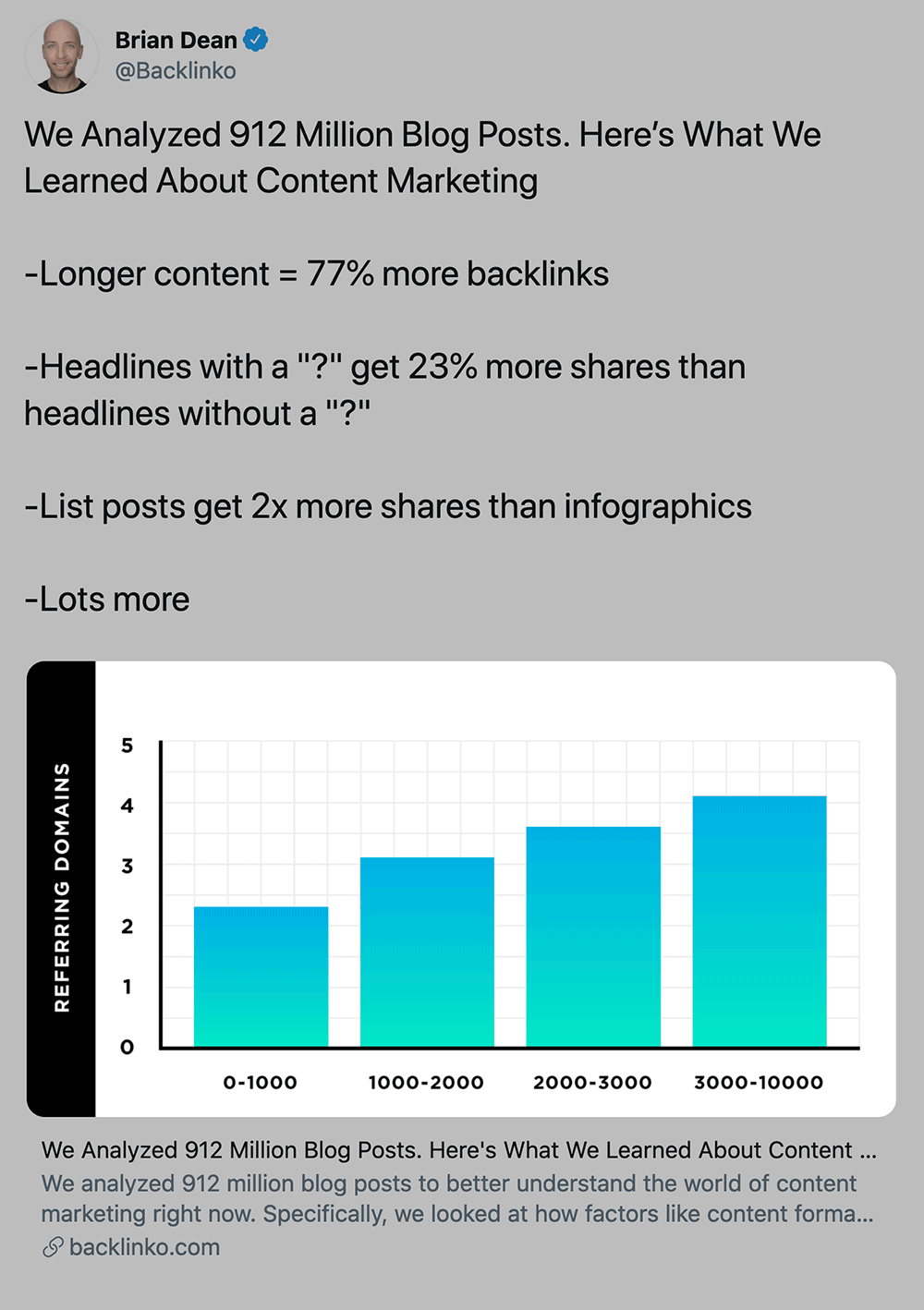 The strategy breakdown to increase your website's search traffic by 14 fold requires a combination of "all" the six factors listed below. This information is explained in the above video around the 8-minute mark.
Here are a few more posts for you to look at for SEO Roadmap:
Conclusion
Thank you for coming to this post and I hope that you've been able to learn more about search engine optimization.
If you liked this post, please copy and paste the information below into one of your existing or upcoming posts as a backlink. Thank You.
What is SEO Strategy?
"An SEO roadmap is a step-by-step plan for executing your SEO strategy. Think of it like this: the SEO strategy is the "what"and the "why", whereas the SEO roadmap is the "how". The two go hand in hand to create a highly actionable set of tasks that have a high likelihood of achieving your SEO goals." This is truly the most ultimate roadmap that you'll find to learn SEO with already 300+ incoming links. The Ultimate SEO Roadmap to Learning SEO will aid you in developing your SEO strategy (to develop the "what" and the "why").