Last Updated on January 2, 2022 by Scott Charleboix
I like cartoons, so I might be surprising you with a post with cartoons. There are several affiliate programs that you can use to monetize your blog.
"This post contains affiliate links which means I'll make a small commission if you make a purchase to check designs on Checks Unlimited."
My favorite source for many affiliate links is Share A Sale. Here's a list of 52 affiliate links that you can use. There are more than this list of 52 affiliate programs. These are just some of the few that are available and are more popular than the others.
Visit 44 of the Best Affiliate Programs That Pay the Highest Commission that discusses 44 of these 52 Affiliate programs. The affiliate programs that I've put in the boldfaced font are the ones that I would recommend to use for bloggers.
3dcart
Amazon
AWeber
BH Cosmetics
BigCommerce
Boatbookings
Capitalist Exploits
Cheapflights
Constant Contact
ConvertKit
Coursera
eBay
Fiverr
Flywheel
GetResponse
GreenGeeks
Hammacher Schlemmer
Hostgator
HubSpot
Invoice Ninja
Kabbage
Kajabi
Kinsta
Leadpages
Momondo
Murad
Optin Monster
Pabbly
Sage Financials
Sandals Resorts
Scentbird
SEMRush
Sendinblue
Shopify
Siteground
Spocket
Target
Teachable
TripAdvisor
Typeform
Unbounce
Volusion
Wix
WP Engine
Yves Rocher
In this blog post, I'm providing a few different layouts that you can use for using Check Design as one of your affiliate links.
What you wouldn't want to do is to create a page that merely has images and links to Check Design. The page needs to have some content that will entice people to visit the post. The trick if you'd like to use Check Design is to tie it into your niche as I have done in this post for "How to use affiliate links to monetize your blog".
I don't call myself an expert web designer. Although I'm an expert certified from Microsoft in Word, there are so many different things that I want to do in WordPress that sometimes it's just a matter of trying to figure out what is the easiest thing to do. In this case, one of the easiest things to do is to find some affiliate link images that are relatively the same size as pictured below. You might have a better foundation than me (in regards to web design) and a better program that is easier to use.
I've heard good things about the Elementor program; however, I found it pretty cumbersome to use. This blog post is geared towards someone that may not have a lot of experience using WordPress and is just starting like I did several months ago and is looking for some advice on how to start making money for their blog.
There's an excellent plug-in that you can use called Gallery Custom Links which allows you to insert the URL link for an image. You just have to be careful with the program. What I've learned is that once you've added a URL link to a picture it will update the photo and every post/page that has that image in it will now point to the same location. That means if you had a landing page and one of your images is one pointing to your landing page. The pin would now point to the post/page instead of your landing page. So use caution when using this particular program.
Copy your pins image to a file location and putting the pins into a gallery is a lot nicer looking than displaying pin after pin (unless the pins are pretty big in size). But you don't want to put them into a gallery right away. If you do, you won't be able to see the images for you to add the URLs. So here's one workaround. Update your photos first. You can delete the photos from your post/page (don't delete them from your media library though). After they've been uploaded, you'll be able to see the images and add the URL's into your gallery and add the URL where you the image to point.
Correction, while playing with this I remembered that you can convert the block style (i.e. from an image to a gallery). You have one of two options:
1. Upload all of the files in one fell swoop and then delete the images (from the post only, not the media library). or
2. Upload the first file, change it to a gallery and then upload the remaining images) and don't forget to add your URLs/
| | | |
| --- | --- | --- |
| Looney Tunes | Disney | Personal Checks |
| | | |
| --- | --- | --- |
| Personal Checks | Disney | Looney Tunes |
I'm new to the Affiliate world so my suggestion is to just use the affiliate links that are provided by your affiliate account.
Dependent on the affiliate account that you are using they might have differently formatted images, banners, text links, deals/coupons, etc. for you to use. With the I Love Lucy example below, you can see why you would want to keep the sizes relatively the same size (if you're putting them into a gallery). The only reason that they are here in gallery format is for illustrative purposes. I prefer the image on the right, the one on the left might not look good (all by itself, unless it's accompanied by something relatively the same size). So I'm going to place the right image below this one.
I Love Lucy
I Love Lucy (with only one image)
Scooby Dew
Sometimes you are really confined as to what you can do because of the image as illustrated with this example of Scooby Dew. In this example, it's set up to display the series of checks which is a small image and the larger images below have affiliate links too. They've just been enlarged so that they are easier to see.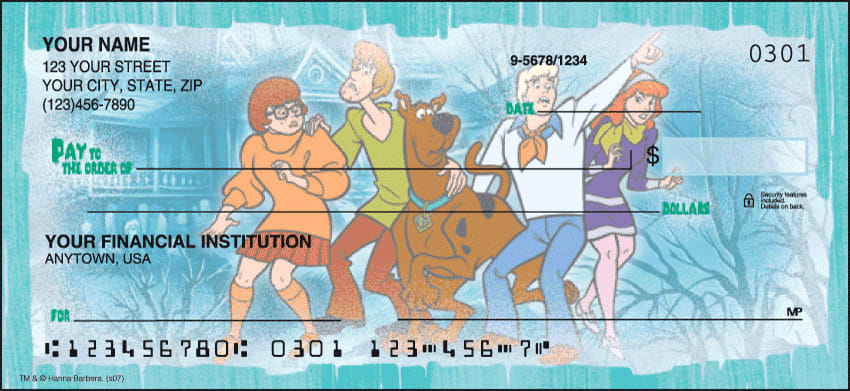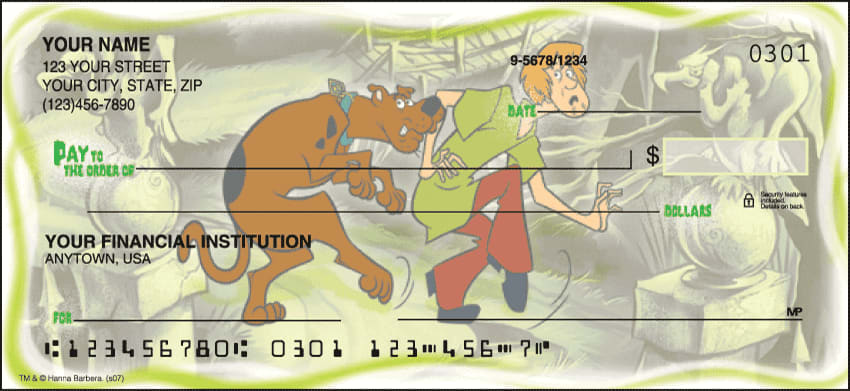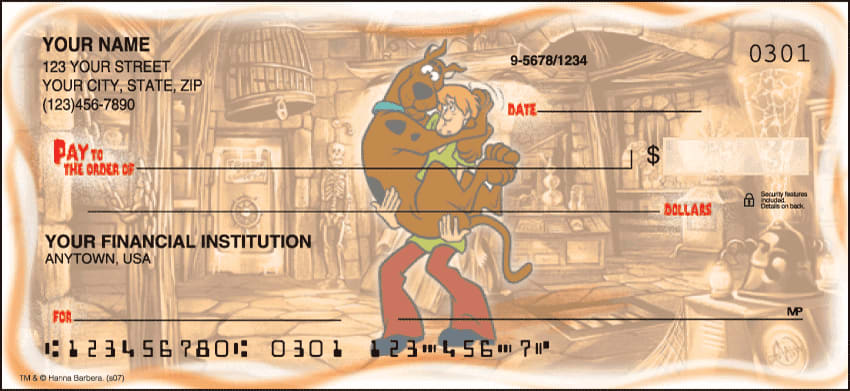 Taz Checks
Unfortunately because this is an affiliate link from HTML code I'm not able to format the image so that it's centered. It's probably an easy fix, which comes with practice and continuing to learn how to use WordPress.
Text Links
The items below are text links. In these particular instances, you have the affiliate link to go to the right category so to the best of my knowledge here you would be able to add the affiliate link to the image or just leave it as plain simple text.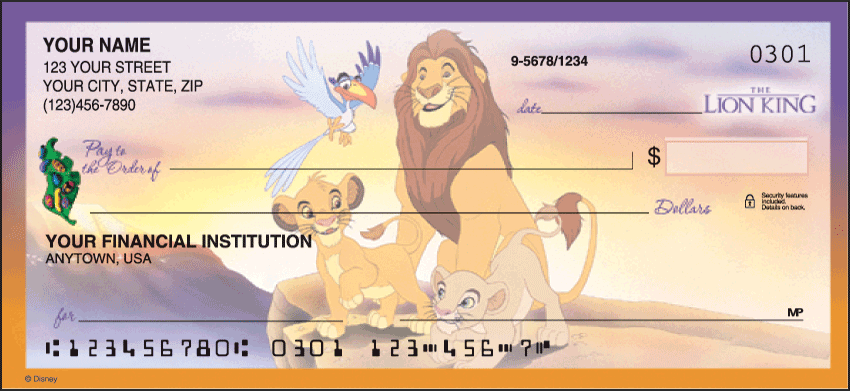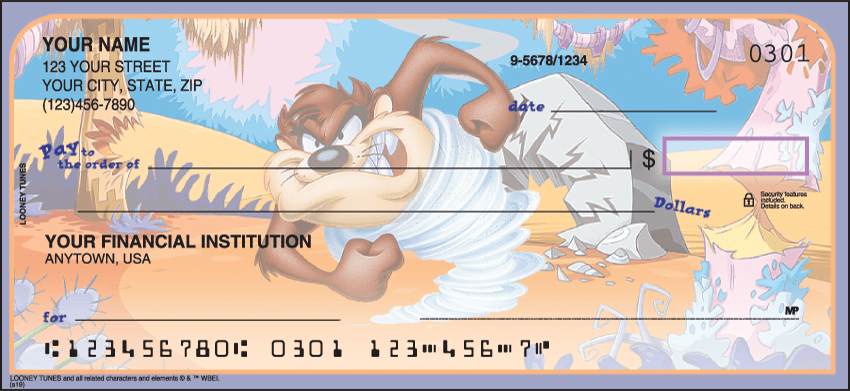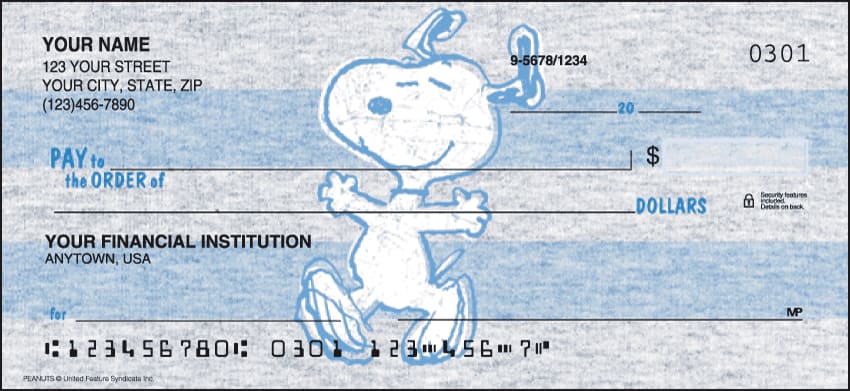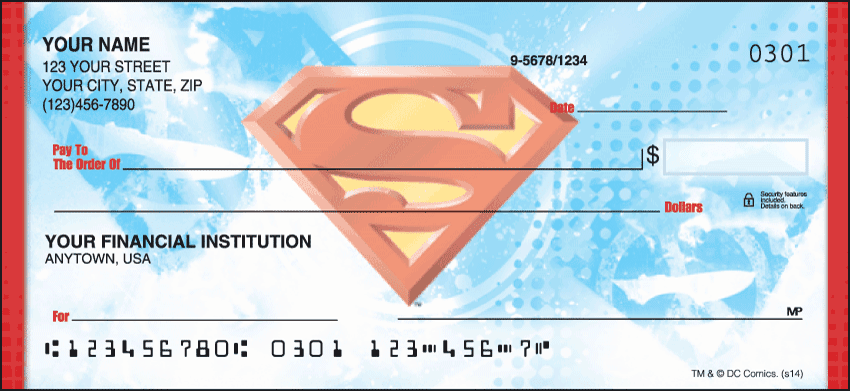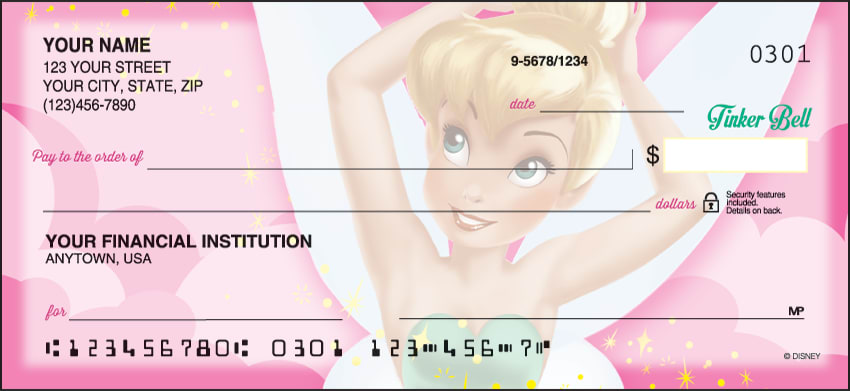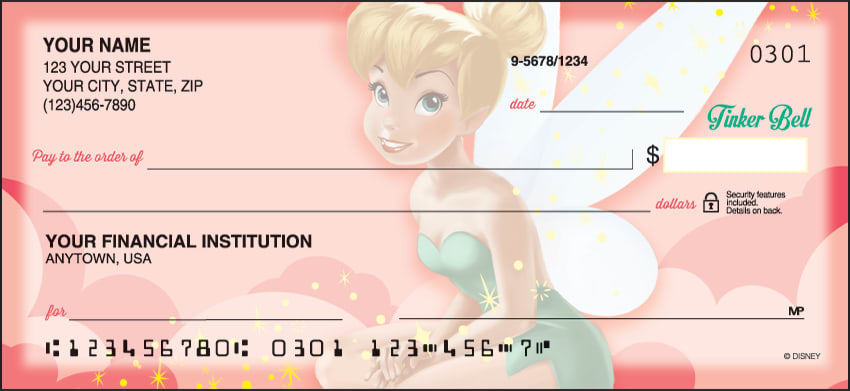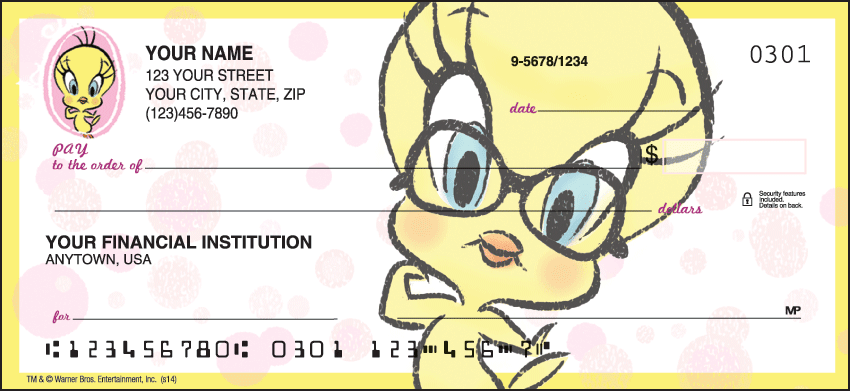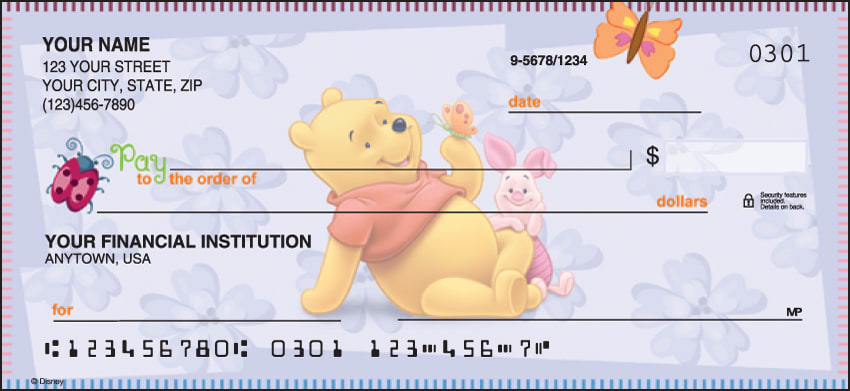 We've spent a lot of time looking at affiliate links for Check Design but as I pointed out earlier there are a lot of Affiliate Link programs for bloggers to use. But the eight that stand out the most to me are listed below.
Constant Contact
ConvertKit
Optin Monster
ShareASale
Siteground
Tailwind
Typeform
There are two popular hosts for websites that I often see (Bluehost and the other is SiteGround). My first recommendation if you can afford it because it's a little more expensive is SiteGround and has good customer service. In case you're wondering I've used Bluehost and SiteGround. Bluehost costs a little bit less per month than SiteGround. If cost isn't prohibitive I would highly recommend SiteGround for its speed, support, and you'll actually feel like you are in control of your blog.
Constant Contact
I've just applied to Constant Contact and I haven't heard back from them yet.
ConvertKit
ConvertKit "used" to have an Affiliate link. When I asked them about it a rep. told me they don't have it anymore.
Google Analytics from Monster Insights
I strongly suggest that you download this program for its built-in program called Headline Analyzer. For more information about this program visit SEO Checklists for WordPress Blogs.
Tailwind – #1 Pinterest Scheduler
If you want to grow your Pinterest followers and/or bring more traffic to your blog this program that will significantly give your blog a boost.
If you need an overview on how to use basics for Tailwind – click on Tailwind Basics. (Note: The program has had a couple of changes since this post was written, for the "current" version of Tailwind visit – The Ultimate Guide for using the improved Tailwind. If you're interested in joining Tailwind, the trial period is based on 100 scheduled Pins. A major advantage to using is Tailwind is that Tailwind is a Pinterest and Instagram Partner.
Look at how your Pinterest boards can grow by viewing typical results for Pinterest users.
If you're on the edge of your seat and you're waiting to start your Tailwind trial, I'd like to welcome you to the Tailwind family.Try Tailwind
Typeform
I don't have a shared affiliate link for this program yet. A lot of Pinterest bloggers use this program to have you apply to their Pinterest Group Board.
I hope that you've enjoyed this post. If you like it, please be sure to save one of my pins from this post. Thank you.
Recommended links:
Ultimate Guide for using the improved Tailwind
Creating a new website – adding a new domain
Ten Mistakes that new bloggers make and how to correct them.