Last Updated on April 13, 2022 by Scott Charleboix
In this post called Guestographic examples I wrote this post shortly after writing my last post called Easy Roadmap to Backlinks The Guestographic Method because I wanted to ensure that you have a crystal clear picture of how Guestographics work. So I'm going to show you several Guestographic examples so that you can start designing some of your own to improve your blog traffic.
When you're creating your Infographic don't get hung up whether it's an Infographic or a Guestographic. It can be hard to look at an Infographic and determine which one it is.
How to tell the difference between and Infographic and a Guestographic.
Infographic: The easy way to tell the difference is that if the Infographic is pointing back to the same domain name that where it's hosted it's an Infographic.
A Guestographic is a guest post that more than likely was created by the person designing the Infographic and mentions a blog post or domain that is other than the website your on.
I had written about Guestographics before; however, when I wrote a post called 11 Easy ways to Build backlinks and 7 useful ways to improve comments on your blog in October of 2020, I truly didn't know too much about SEO at the time and didn't utilize Guestographics to their fullest extent possible.
This post contains affiliate links, I'll make a commission at no extra cost to you
should you click through and make a purchase.
"Infographics are graphic visual representations of information, data, or knowledge intended to present information quickly and clearly. They can improve cognition by utilizing graphics to enhance the human visual system's ability to see patterns and trends." – Wikipedia
Here's a list of the different types of Infographics. For a detailed guide of 13 Types of Infographics You Should Be Creating [Plus Templates] for your blog, visit Visme for examples of the various 13 types of Infographics (their Infographic is provided below to depict each of the Infographics).
Note: A Google search calls Infographics by several different names so I've added those different types to the list below.
Anatomical infographics: breaking something down to show how it works
Comparison infographics: compares and contrasts two different subjects
Flowchart infographics: how things branch off from a single point to look at different decisions
Hierarchical infographics: stacks of items to show various levels
How to Guide: step-by-step guide to create something
List infographics: comprised mostly of text to "list" information about a given subject
Location/Map: the use of a map (or location) to visualize geographic data
Mixed chart: variety of charts to show data
Photographic: photos combined with text to explain a point
Single chart: a chart with a bar or line graph to visualize data
Timeline infographic: how something has changed over time
Visual resume infographic: a resume in Infographic form
Visualized number infographic (AKA statistical infographic): uses numbers to illustrate stats to make them more interesting and appealing
Visit all of the different types of Infographics that are on Visme.
13 Different types of Infographics:
Created using Visme. An easy-to-use Infographic Maker.
In addition to using Visme to make your Infographic you can also use other programs like Canva Pro.
Guestographic examples
9 Reasons Your Infographics Might Be Too Big
"Infographics are a useful tool for communicators to share complex data and information in a quick, easy-to-read format. Infographics can be beautifully designed works of art, pulling in a reader through storytelling and visual entertainment. And like art, infographics can be large, epic works, or small treasures." From https://digital.gov/2016/10/27/9-reasons-your-infographics-might-be-too-big/. I recommend viewing this post to ensure that when you design your 1st Infographic that it's not too big. The suggested size for Pinterest pins is 1,000 x 1,500 pixels. The recommended size to ensure that it fits good on your website is 1,000 x 1,800 pixels and it "shouldn't" be any longer than that.
This is a good Infographic but it's pretty long. It doesn't take long when you're reading it that it loses your attention. That's why it's a good practice to ensure that you use the recommended 1,000 x 1,800 pixel size for your Infographic and so that it fits nicely on Pinterest.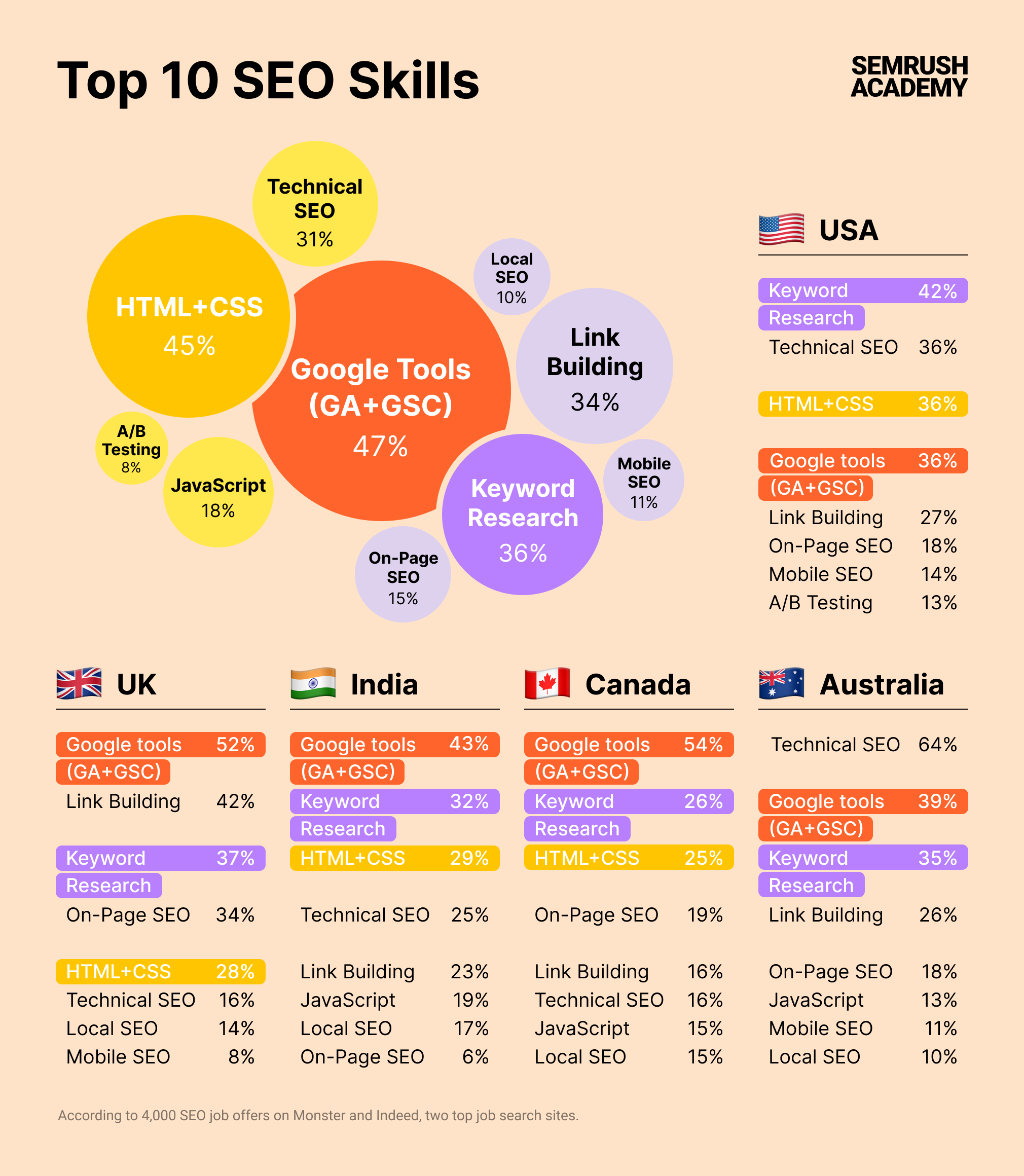 This is a Guestographic that was created from Backlinko. Notice how it's cleverly in the Infographic not just once, but twice. This Guestographic is an Infographic created by Brian Dean and it totally packs a punch just like it says right at the top.
The primary purpose of using SEO is to get links and this image provides the 3 steps to building backlinks by breaking it down into 1) Keyword Research (looking for your topic), 2) Creating WOW Content and the techniques to create it and lastly 3) Go Get your links by developing link building strategies such as a)contextual links, b) broken link building, c) Link building by what this post is all about — Infographics, or d) Link Building by Reverse Engineering (competitive analysis).
Brian Dean wrote a very detailed guide on how to do Keyword Research and here's the Guestographic for that post from Neil Patel's site called Keyword Research (for SEO): The Definitive Guide (updated for 2022).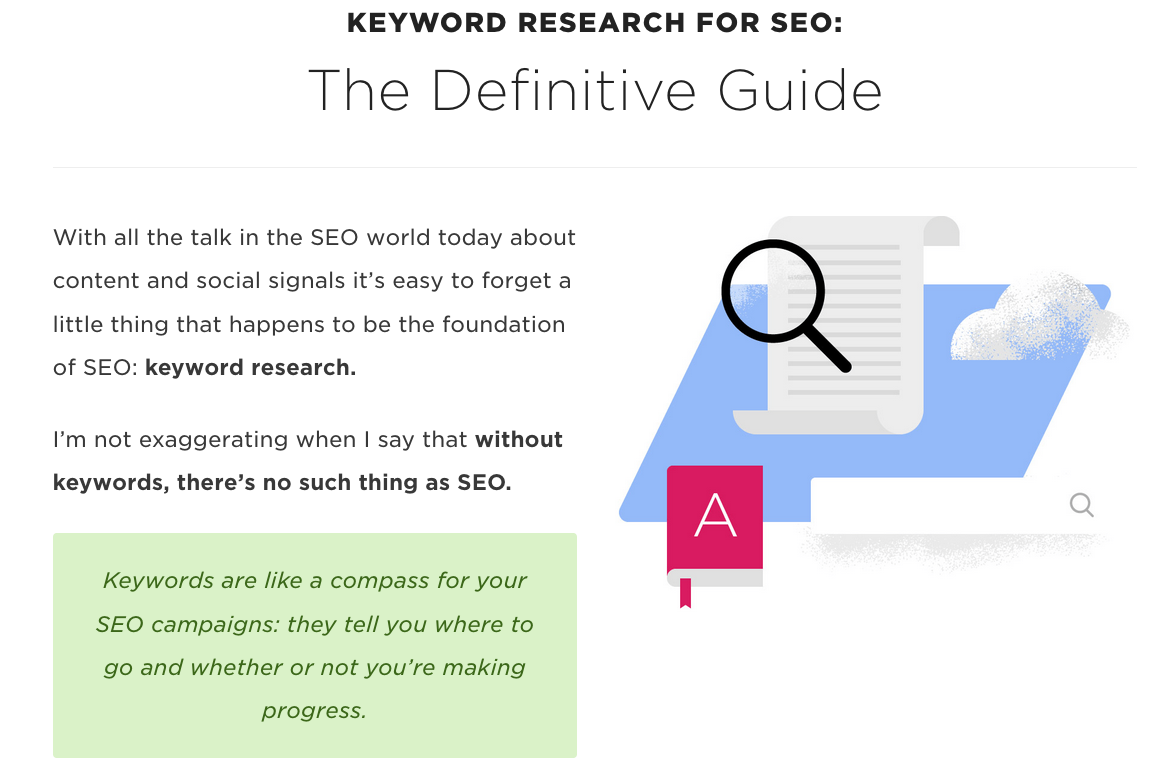 Conclusion:
I hope that you now have a good understanding on Guestographics and that you've thought about the one that you want to create on your website. If you would like to have an Infographic created for your site, drop me a comment and let me know. I'll tailor an Infographic to your website based on your top blog posts. In exchange, I'll add "Created by PinArtwork SEO" to the graphic (i.e., like the one above which is a Guestographic for Backlinko). Be sure to provide me with your e-mail address and website. There's no need for you to subscribe to my blog to get this free offer, but I wouldn't certain appreciate it.
I've been using Pinterest for close to 2 years and I've always liked graphics. I'm Microsoft Office and A+ Certified, and I'm an SEO Expert. Those are my credentials so I hope you'll take advantage of this opportunity to get a free Infographic made for your blog. As a norm, I use Canva to create my Infographics and depending on the nature of the Infographic I may use Adobe Photoshop for special effects.
I hope that you'll check out my Pinterest Board (PinArtwork SEO Blogger) and look around. There you'll find a lot of information that's especially helpful for new bloggers. Not to mention, my favorite passion is Star Trek, so I've got a Pinterest Board with Star Trek TOS pins, more than 11,000 social shares (on the post). The next do item is to make myself a Guestographic for my Star Trek post. I've selected the name PinArtwork SEO for my blog to show my love for three things which I'm passionate about: Pinterest, Artwork, and Search Engine Optimization (SEO).