Last Updated on February 20, 2022 by Scott Charleboix
This post discuses growing your link building. Don't get stressed out about link building. Once you start providing great content to your blog post, people will "naturally" start linking to your blog. For example, this blog post already has 360 incoming links to it and growing. I hope that if you like this post, you'll provide a link to this post. A contextual link is provided at the bottom of this post.

Link Building Posts
Part 1: Concentrates on developing your SEO strategy with the SEO Roadmap. And you're introduced to the 10 Steps to learning SEO. Ultimate SEO Roadmap to Learning SEO
Part 2: Picks up with the 2nd Step of Link Building Posts and focuses on growing your link building. Growing your Link Building (this part).
Part 3: Picks up with the 3rd Step and continues with the remainder of the next steps. Implementing SEO Strategy – Steps 3 thru 10.
Part 4: Contains the Bonus Material: Ultimate SEO Roadmap Checklist. Ultimate SEO Roadmap Checklist
Feel free to change up the contextual link and suit it to your website.
FYI, many of the items in this SEO blueprint provide links to posts or videos helpful for new bloggers to learn SEO free from scratch. And as an extra bonus there's even a Ultimate SEO Roadmap Checklist that you can copy and paste or subscribe to get it in Word or PDF format. The Roadmap is an online SEO educational tool that you can use to build your SEO process steps. In the 17 months that I've been blogging, it's the best website strategy plan that I've seen for where to start learning SEO and it's free to use.
List/Link Building Strategies
When publishing a list post or step-by-step guide, create something that will stand out (for example, this image to promote link building from Backlinko)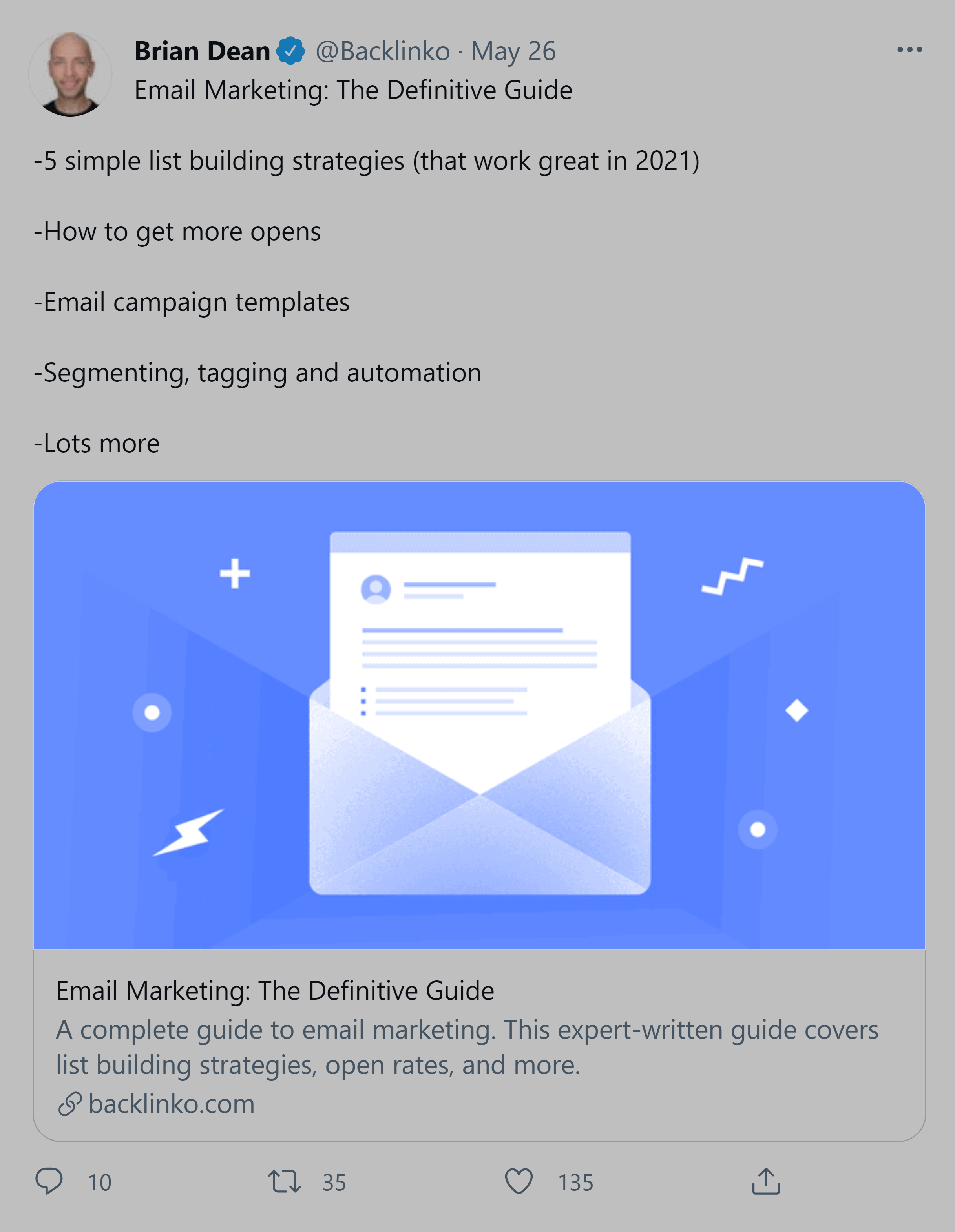 After viewing this image I've created a new image that I hope will promote this blog post that I'll be able to use in my super personalized outreach (mentioned below).
4 Types of Blog Posts That Generate Natural Backlinks – this Ultimate Guide is one of them. "Generating backlinks is hard. Find out how you can make it easier with these types of blog posts … proven to generate natural backlinks."
Blog commenting
Use blogger outreach to promote your content.
For example, Brian Dean, an SEO expert from Backlinko suggests using "Super Personalized Outreach" (see item #9). How do you do it? In short, "Personalize every outreach email that you send … personalized messages got 32% more replies than those that (didn't)" – (see 2nd image).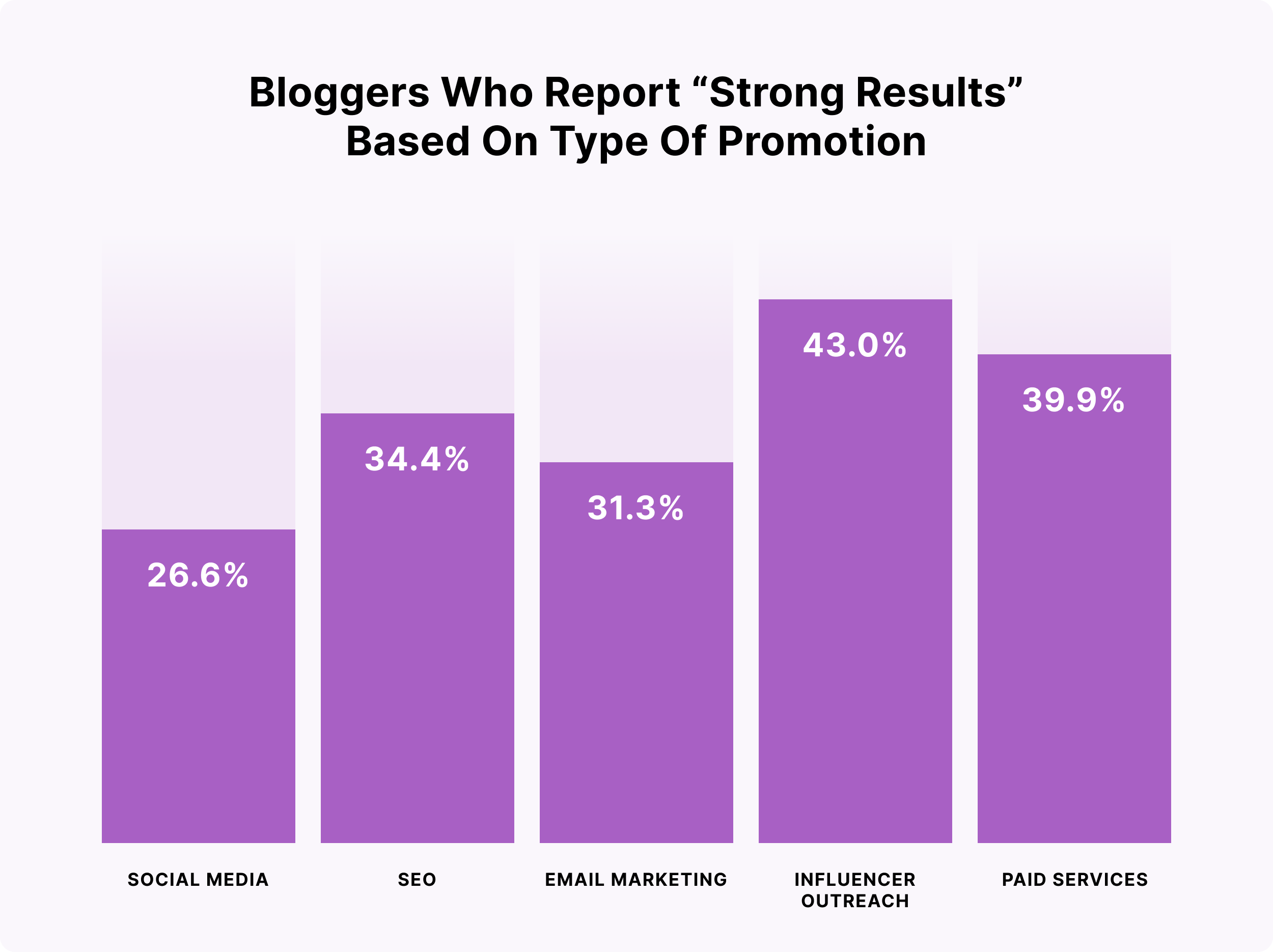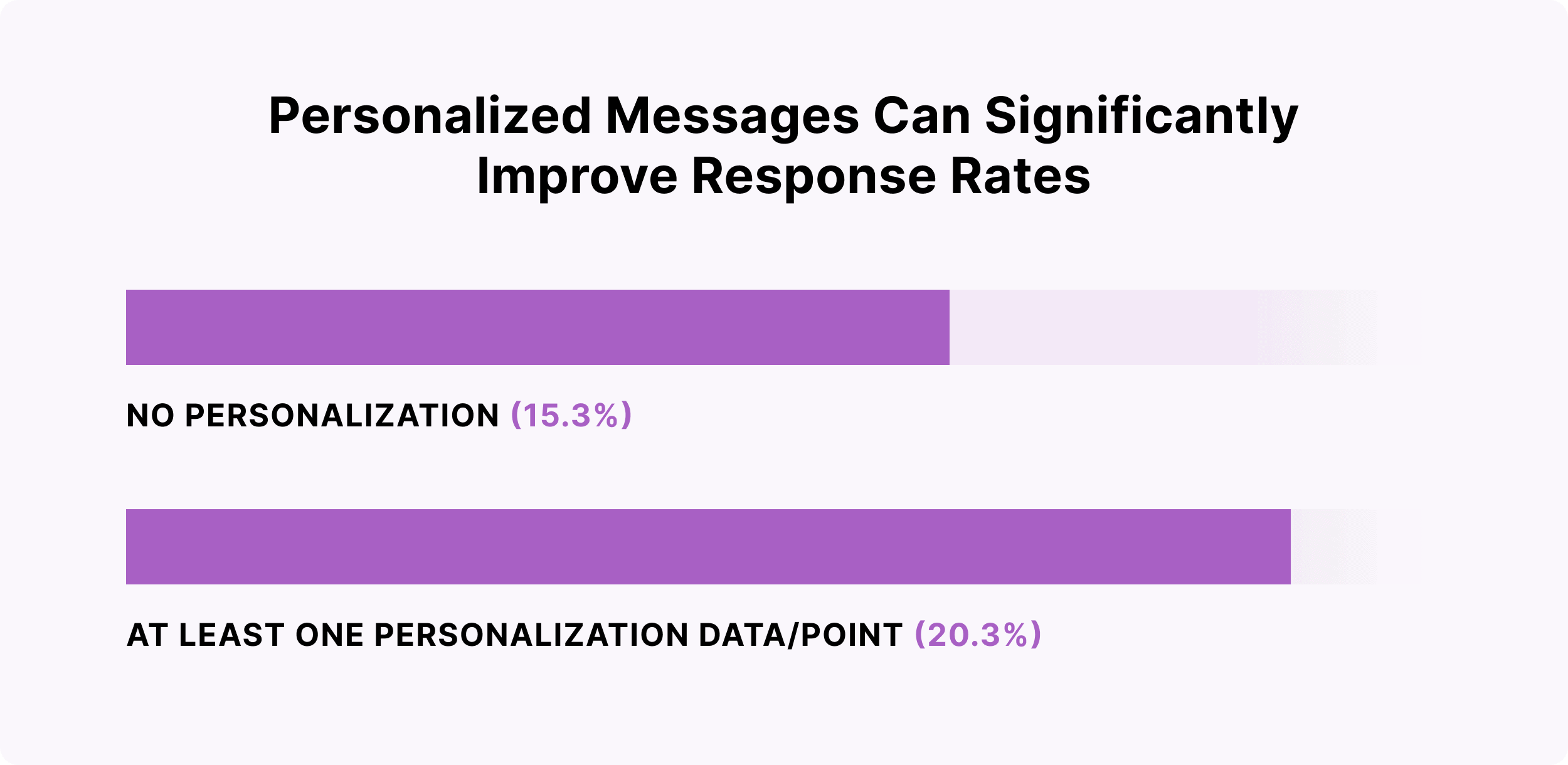 Below is a sample e-mail that Brian Dean sent in a personalized message. Make note that he's not begging for a link which makes a big difference to get that backlink.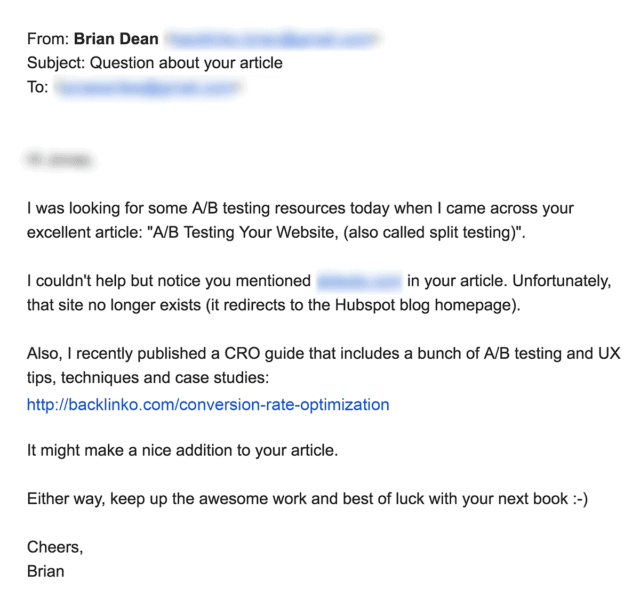 Now you can copy and paste the information below to personalize your request.
From: Scott Charleboix (PinArtwork)
Subject: Question about your article
To: (their name)
Dear (their name)
I was looking for some (type of resource, i.e., SEO) resources today, when I came across your excellent blog post: "name of post".
I couldn't help but notice you mentioned ____________ in your article.
Unfortunately, that site no longer exists (it …….. explain why)..
I've recently published (describe the post and URL)
It might make a nice addition to your blog post.
Sincerely
Scott | PinArtwork
Getting followers / subscribers
The video below is from Neil Patel and these are 10 free tools to get more social media followers. Neil Patel on his website says: "10 free tools that'll help get your first 10,000 social media followers." Number 7, Canva is one that I use all of the time to create my Pinterest pins.
The graphic below is from Backlinko and doesn't have a link for me to provide (to this "particular image"), But the important thing about this graphic is that it points out the importance that in blogging e-mail is king. And if you want to grow your business with blogging, you're going to want people to subscribe via e-mail. Here's a link to the various articles I've written on how to get more blog subscribers.
Are Outgoing Links Good for SEO? (from Success Works).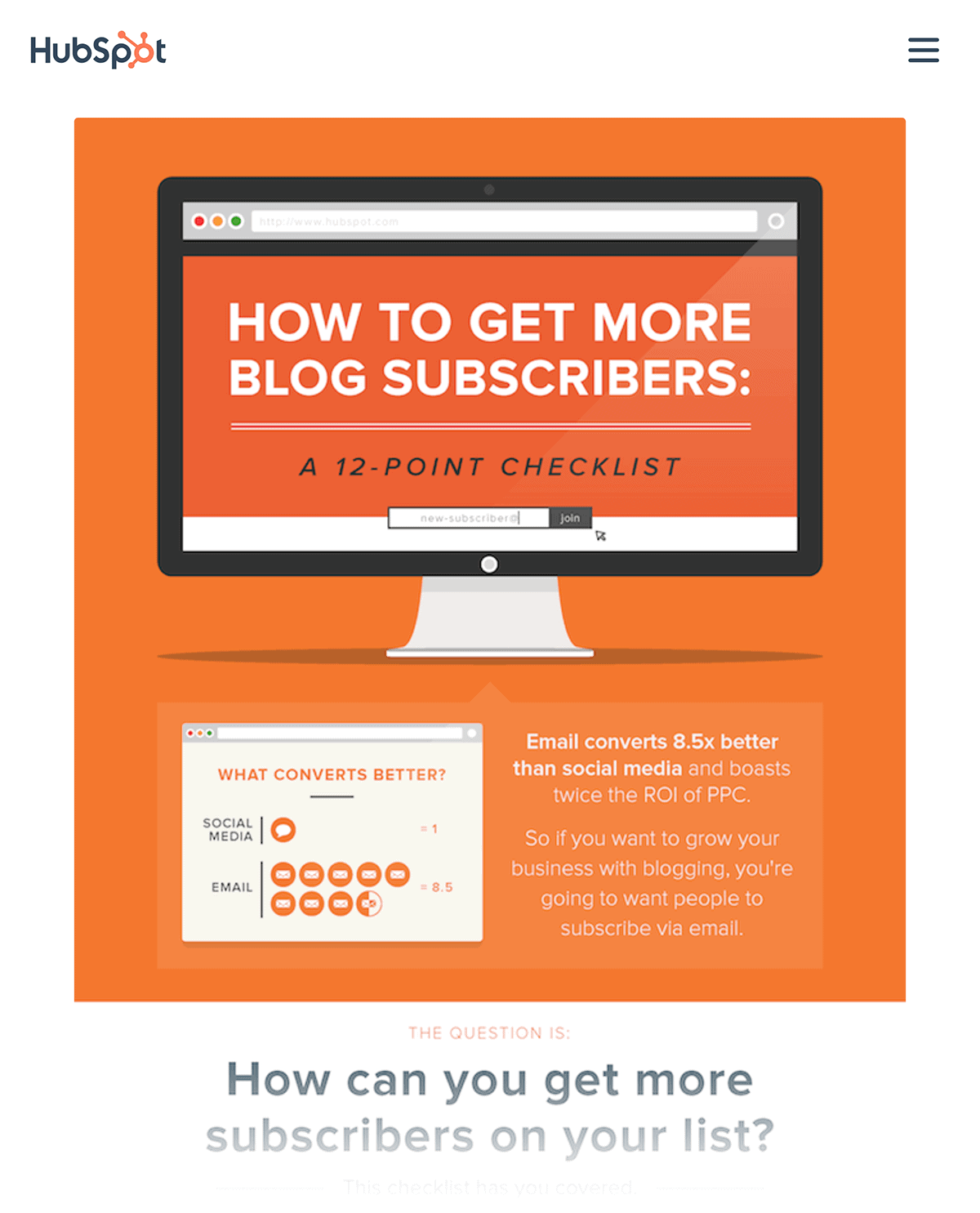 Linkable Content: How to Build Content that Earns Links (like this one).
Internal link building for incredible results – link building strategies to increase search traffic
Good Links vs. Bad Links (have this and not that)
How to find and remove bad backlinks with step by step instructions
If you liked this post, please consider looking at this one too: Easy Link Building Opportunities in 3 minutes