Last Updated on January 4, 2022 by Scott Charleboix
This post. Free Resource Library and How to Grow Your Blog Series Post contains the principal four (4) plug-ins that I use in blogging (further down the page) to help grow my blog, 7 additional plug-ins, and 11 Blogging Tools.
Welcome to the PinArtwork Free Resource Library. These blogging resources are conveniently located in one place for you.
"This post contains affiliate links, which means I will make a commission at no
extra cost to you should you click through and make a purchase."
This post (in addition to being my Free Resource Library) also serves as the start of my How to Grow your Blog Series Post – to be comprised of five (5) Parts. Each of the parts will concentrate on the aspects listed below to help you grow your blog.
Part 1 – Open Pinterest Group Boards to join and looking for contributors – Available.

Part 2 – An Ultimate Guide to making Blog Graphics in Canva with step-by-step instructions. Available.

Part 3 – A Blog Post Checklist of 52 Types of various Blog posts to substantially grow your blog (WordPress, Yoast SEO, and Headline Analyzer). Available.

Part 4 – Jetpack and Google Analytics – How to properly examine your Pinterest Analytics – Available.

How to grow your blog traffic by using these two programs.


Part 5 – Using Tailwind to grow your blog – There are two sections to this part of Tailwind.
Section 1 – A list of 75 Tailwind Communities to grow your blog. The title of the post was written when Tailwind Communities were called Tailwind Tribes.
Section 2 – Ultimate Guide for using the improved Tailwind – This is an updated post to Tailwind about learning the basics of using Tailwind. Because the Tailwind program has changed the layout of the program.
NOTE: Right now, all of the posts are available. Part 1 is a very comprehensive list of nearly 150 Pinterest Group Boards that you can request to join. It's in order by niche. Finding Pinterest Group Boards to join can be a pretty daunting and time-consuming task. By subscribing to my blog you'll have access to nearly more than 150 Pinterest Group Boards that you won't have to go out and hunt down because their information, their Pinterest Board description, and the way to join "their" Pinterest board will be provided for you. So don't delay and subscribe.
To subscribe to the How to Grow your Blog Series Post (Part 1)
Click on the image below. I'll be updating the pin later, there are at least 140 Group Boards or more to join.
Until October 31st, I'll be offering this course for free to the first four subscribers to my blog. Subscribe and I'll e-mail you the promo code to take this $30.00 Online Course.

Free Resource Library
Principal Plug-ins – 4
Yoast SEO – one word – AWESOME!!

Jetpack – it has become one of my favorite plug-ins especially useful for looking at the daily, weekly, and monthly site stats. There are a lot of free features worth exploring for you to use for free that don't even require the upgraded version.

Social Warfare – leads to more website traffic through showing social shares.

Headline Analyzer from Google Analytics by Monster Insights (below)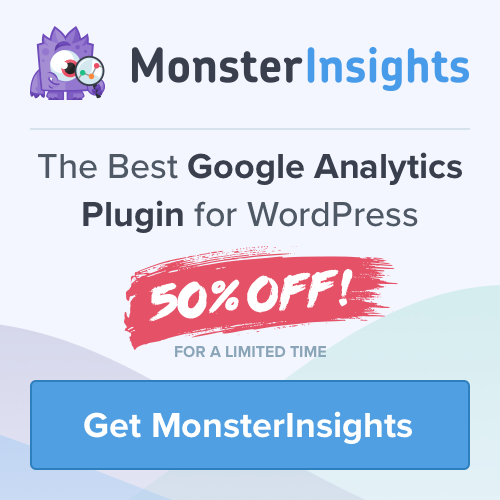 Additional Plug-ins – 7
The 7 additional plug-ins below are useful for bloggers and work seamlessly in the background. Whereas the highlighted plug-ins listed above (that will be featured in the How to Grow your Blog Series Post) can be very instrumental and useful for growing your blog. For the descriptions of these 8 plug-ins (and to download the plug-in) visit the blog post: 25 Blogging Tools for WordPress.
Blogging Tools – 11
How to make the most out of Pinterest?
Check out these highly-recommended Pinterest tools and resources.
(Don't click on the Contact Form 7 to the right – I need to figure out how to delete it).
If you liked this post, please take a look at some of these other posts on my website, thank you:
Boost your Website Relevancy by Bulking up on Thematic Content
Build your site architecture for optimal SEO
Understand what makes a good link
How to find the best keywords for SEO
3 Steps to get 10,000 Visitors in 3 months